Our services meet the standards of environmental protection, we are a company aware of our responsibility to the environment, customers, suppliers and workers.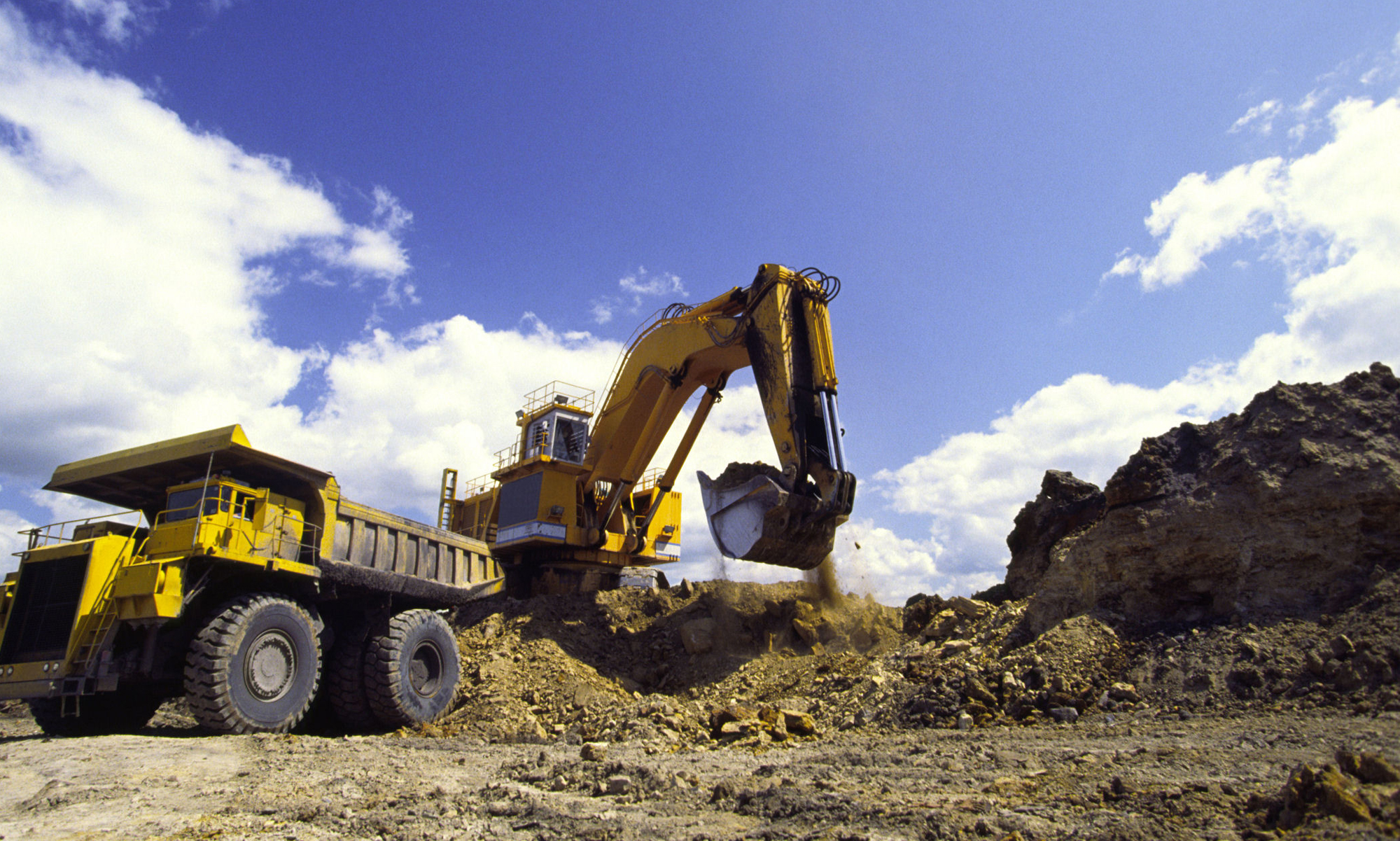 Earth works in chop
Extraction and crushing of material
Construction of access roads and drill sheets including blasting
Stabilization of slopes based on cyclonic mesh and anchoring
Coating of roads
Construction and development of leaching patios
Handling of crushed material based on heavy equipment
Drain unclogging
Development of ramp (underground work), anchoring work, placement of mesh, and surface zarpeo based on cast concrete
Conditioning of tepetateras, construction of platforms, and service roads for mines
Mining in the open
Construction of piles of rebombeo, placement of clay, geosynthetic membrane, pipe and discharge valves.
Construction of land for rainwater conduction.
Construction of access road to treatment dams.
Production and hauling of filling material to be used in underground mine.